Staff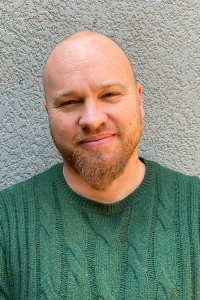 Founder & Business Manager
Mr Jamie Allen
Principal & Director of Instruction
Mrs Tracy Horsman
Pre-School & Grade R Teacher
Ms Shelby Carr
Grade 1 Teacher
Ms Amber Carr
Grade 2 Teacher
Ms Danielle Blom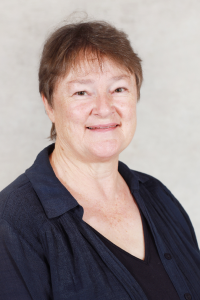 Grade 3 Teacher
Mrs Jacomien Floor
Founder & Grade 4 Teacher
Mrs Yolanda Allen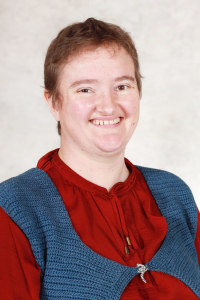 Grade 5 Teacher
Ms An Floor
Grade 7 Mathematics Teacher
Mr Robert Clark
Art & Drama Teacher
Mrs Angela Leonard
Aftercare Teacher & Class Assistant
Mrs Selinah Mbhele
General Administrator
Mrs Eileen Yen
Support Staff
Ms Nontobeko Simelane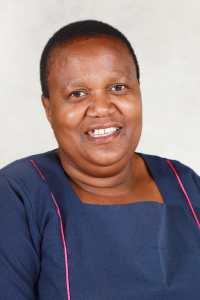 Support Staff
Ms Zodwa Sikhosano
Support Staff
Mr Mxolisi Moyo
Faith
Ambleside Primary School of Kensington is part of a growing larger family of schools in South Africa and worldwide. The founders of Ambleside International are based in North America.
Ambleside Primary School of Kensington is a bible believing, Christ centred school. Although uncompromising in our beliefs, children from all faiths and backgrounds are welcome.
Philosophy
The Bible explains to us that children are born persons, in God's very own image. This is one of Charlotte Mason's key principles; that children are born persons – neither good nor bad, but with possibilities for good and for evil.
Charlotte Mason's principle is: Education is an atmosphere, a discipline, a life. Education is an atmosphere doesn't mean that we should create an artificial environment for the child, but that we use the opportunities in the environment that the child already lives in to educate the child. Children learn from real things in the real world.
Education is a discipline means that we train a child to have good habits and self-control. Education is a life means that education should apply to body, soul and spirit. The mind needs ideas of all kinds, so the child's curriculum should be varied and generous with many subjects included.
Education is the science of relations means that children have minds capable of making their own connections with knowledge and experiences. We make sure the child learns about nature, science and art, knows how to make things, reads many living books and is physically fit.
Since you don't really "own" knowledge until you can express it, children are required to narrate, or tell back, or write it down, what they have read or heard. This develops excellent concentration and recall skills.
This kind of living education empowers students to author lives that are full and free - rich in relationship to God, self, others, ideas, work and creation. It provides the tools needed to live well in all aspects of life - personal and professional, present and future.
Learn more by watching the videos provided below.
CURRICULUM
Our school offers small student-teacher ratios (no more than 16 per class). We are an independent, private Christian school and affiliate to Ambleside Schools International.
The curriculum is built up of skill-based (disciplinary) and content-based (inspirational) subjects. The curriculum consists primarily of living books and narratives. Some are classics that have stood the test of time, while others feature beautiful language, universal themes, rich characters or intricate plots.
The curriculum provides exposure to knowledge that is vital, fruitful, interesting and idea-rich.
Disciplinary subjects; among them mathematics, grammar, composition, phonics, language, art, geography, handwork, physical education and recitation.
Inspirational subjects; among them literature, nature study, poetry, history and science.
Visit Ambleside School International for further information.
Introduction
Use our study guides whilst you listen to assist you in making meaningful connections and increasing comprehension and memory.

Introduction
---
Chapters 1-3

1-3
---
---
Chapters 7-9

7
---
Chapters 10-12
---
Chapters 13-15
---
Chapters 16-18
Like our Facebook page to keep up with Events & Announcements or view them below
"An observant child should be put in the way of things worth observing."